B&B Mery's House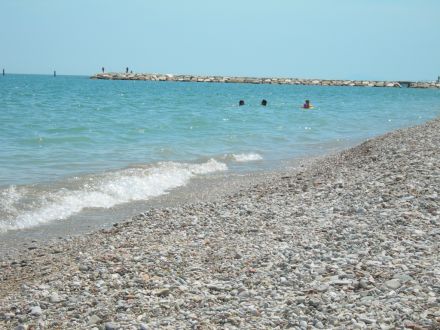 Rooms with private bath, TV, WiFi, heating and air conditioning. At 50 m from the sea and 200 meters from Lido di Fano, behind the bike path Fano-Pesaro, bus stop in front of the house.
Follow us
Room 2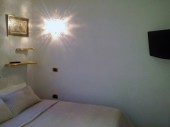 Single bedroom with air conditioning, new furniture tastefully designed to make our guests feel at home.

Access to high-speed Internet access allows you to stay connected with the outside world and book your evenings, while the TV is ideal to enjoy a little entertainment. The ensuite bathroom has a shower/tub combination therapy with glass for a moment even more relaxing.

Comfortable even parquet flooring natural.


Request Info

Print the page